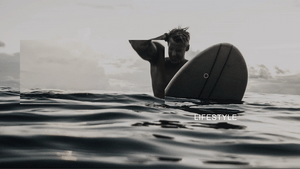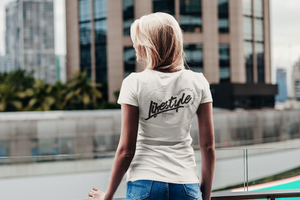 Live Your Lifestyle
We've created a relaxed, natural, unkempt, spontaneous and rebellious aesthetic reinforced with a simplistic, order and harmony. That's our lifestyle. Whats yours?
Stop Waiting. Start Living.
We're all about taking chances & living in the moment. You've only got one life to live. Make it unforgettable.
JOIN THE EXCLUSIVE CLUB
Be the first to see promotions, new products and more.